Brief: Isimeme Naomi Udu, known by her stage name Hemlocke Springs, is an American singer and songwriter. She first gained attraction through the social media platform TikTok, from her song "Girlfriend".

She released a new song called Stranger Danger on January 13th, 2022, and I wanted to create a promotional video to support it. 

The goal of the video is to highlight the themes of darkness in the song. I wanted it to feel like a nightmare inside a magical pop-up book.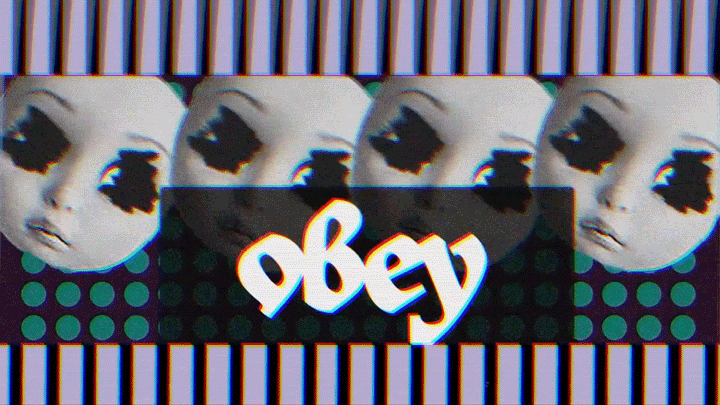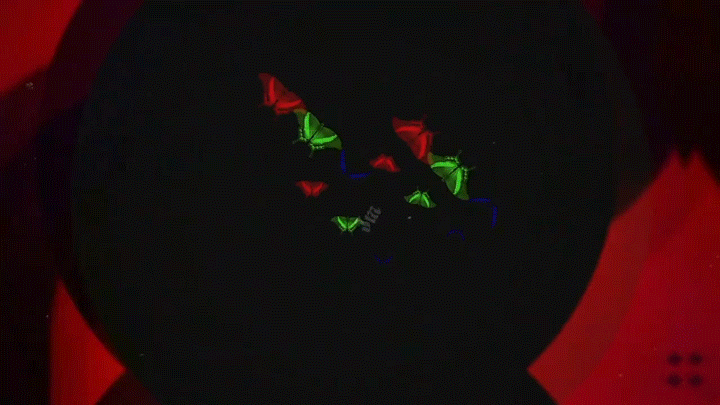 *I do not own the music in the project, and all rights are owned and copyrighted by the artist*